What Are Potential Benefits of Hemp?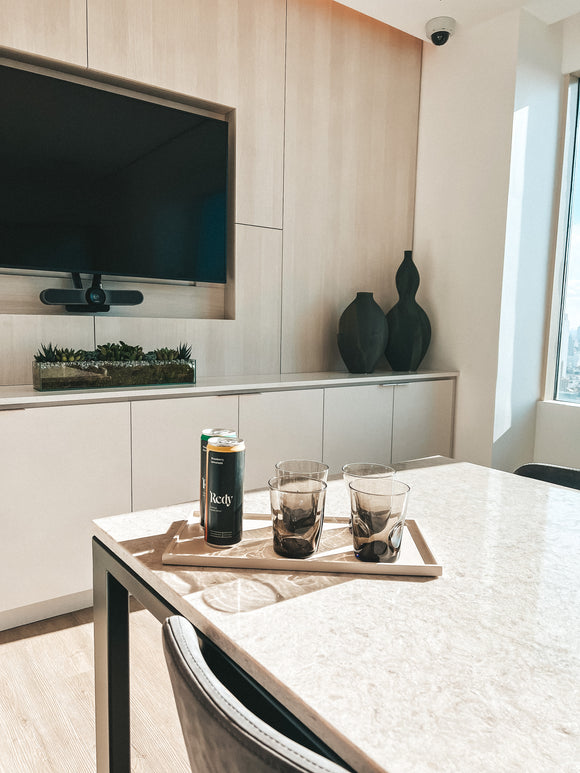 Hemp, short for cannabidiol, is one of the many naturally occurring compounds found in the hemp plant. It has become a buzzworthy topic in recent years, with many people incorporating it into their daily lives as a wellness trend. But why exactly are people drinking Hemp, and what are the potential benefits of doing so?
.
For starters, Hemp is known for its potential therapeutic benefits. In a 2019 survey of 4,000 Americans, 64% had tried Hemp at least once for various health reasons, including pain, anxiety, and sleep issues. It interacts with the body's endocannabinoid system, which plays a crucial role in regulating mood, appetite, sleep, and immune function. Hemp is believed to have anti-inflammatory, antioxidant, and neuroprotective properties, making it a promising natural remedy for a variety of health conditions.
One of the most significant benefits of drinking Hemp is its ability to alleviate stress and anxiety. Many people who suffer from anxiety and depression have reported experiencing a positive impact on their mental health after adding Hemp to their daily routine. A survey of over 2,400 Hemp users found that 90% of respondents reported benefits for their anxiety symptoms, and 70% reported improved sleep quality.

Hemp 

is believed to interact with serotonin receptors in the brain, which are responsible for regulating mood and social behavior.
Hemp may also offer pain relief properties without the negative side effects associated with traditional pain medication. Studies have shown that Hemp can help reduce inflammation and alleviate pain without causing addiction or dependency. A 2019 study published in the European Journal of Pain found that Hemp could reduce chronic pain and improve sleep quality in individuals with conditions such as arthritis and fibromyalgia.
Another potential benefit of drinking Hemp is its ability to promote better sleep. Hemp has been shown to have a calming effect on the body and mind, which may help individuals fall asleep faster and stay asleep longer. A study of 72 adults with anxiety and poor sleep found that 79.2% of participants experienced decreased anxiety levels after using Hemp. Additionally, Hemp may help reduce nightmares and improve the overall quality of sleep.
Hemp has become a popular wellness trend for a good reason. It offers potential therapeutic benefits for a variety of health conditions, from anxiety and depression to pain relief and better sleep. While more research is needed to fully understand the effects of Hemp, many people have reported positive results after incorporating it into their daily routines. If you're interested in trying Hemp, make sure to do your research and speak with a healthcare provider to determine if it's right for you.